Intelligent  Logistic Parcel Delivery Locker New Model TH-LKL608
Item No.: TH-LKL608
Application scenarios:
E-commerce/logistic industry; apartment; school; office building; community; factory; company; Industrial park.;railway stations,airport etc.
INQUIRY
Description

The parcel delivery locker is the self-serving end device and management system mainly used for e-commerce and logistics business. It can satisfy the function for the customer to pick up packages with convenience and safety, which saves the human delivery resources, and improve the delivery efficiency.

Upgrade of single-chip storage locker, can connect with WiFi, can add payment system (up to the local banking payment system's agreement approval ), can add CCTV, can be integrated with cellphone APP.


Workflow:

For storage:
Choose storage method---Pay the storage fee---Verify to open the box & store the items

For Retrieve:
Verify to open the box---Overtime storage needs to be extar paid, box door open---Retrieve belongs.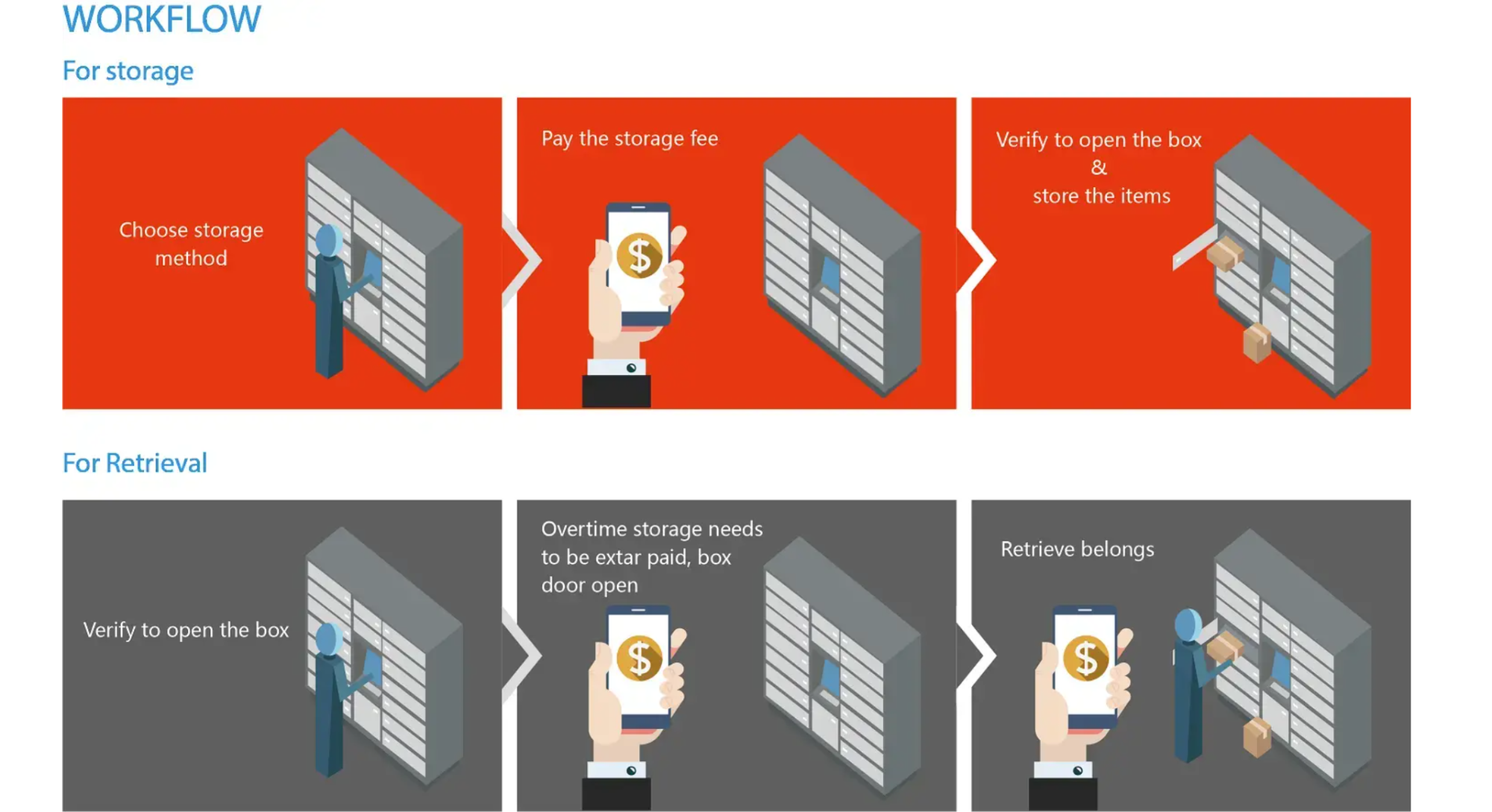 We can provide both ODM & OEM services as per the customers demands.

For product pricing, customization, or other inquiries, please feel free to contact us.